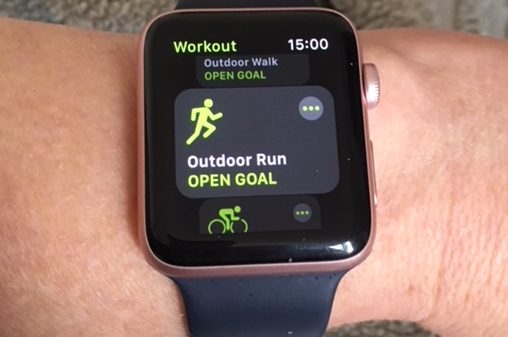 More patients than ever are using consumer health devices, such as Fitbit and Apple Health. Half of us use a health app and 3 million Fitbits were sold in Q1 2017.
Consumer health devices can monitor heart rate, physical activity, sleep, mood, and many other aspects of a individual's health. By using these devices patients are becoming more informed about their health.
Consumer technology offers some exciting opportunities for the future of healthcare:
Health devices can be used by patient to manager their condition between clinical visits.

Genomics services (e.g. 23andme) can inform individuals of their genetic predisposition to chronic diseases, such as Alzheimer's.

Patients can become more empowered in making decisions about their health, in turn expediting a shift towards personalised medicine.

The data from health devices

could be useful to doctors

when diagnosing disease, personalising treatments to individual patients, and avoiding delivering unnecessary medical procedures.
The NHS Five Year Forward View pushes for greater use of patient apps in light of growing chronic disease epidemic and increasing healthcare costs. A £20 million fund has been commissioned for developing innovative technologies to improve health outcomes and reduce healthcare costs.
But more informed patients may lead to changes in the way that clinicians work. Dealing with data from patients may mean greater workloads for doctors and information systems may not interoperate with consumer data sources.
Future policies around personal health information and clinical practice will need to consider how consumer health technology may be changing the face of medicine.