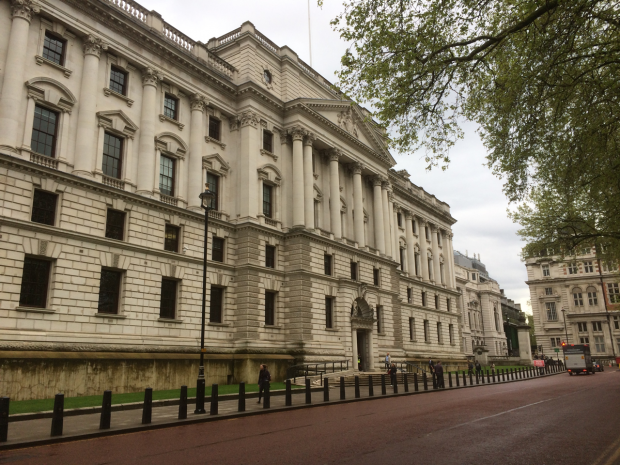 The Open Innovation Team's successful pilot phase is due to end in December 2018. We are now inviting UK universities to partner with us for phase II, running from January 2019 to December 2021. We have produced supporting documentation to explain our plans to universities interested in partnering with us. These documents include a cover letter, pilot phase review, partner application form and bid guidance.
Please email openinnovation@cabinetoffice.gov.uk  if you would like a Word version of our partner application form.
UPDATE: following a workshop with universities on 7 September, we have produced an update to the benefits and deliverables we are offering universities that partner with us between 2019 and 2021. Please get in touch if you would like to discuss partner benefits.
UPDATE: following a request to extend the deadline for submitting applications to partner with the Open Innovation Team, we have agreed to set a new deadline of midnight on 12 October.