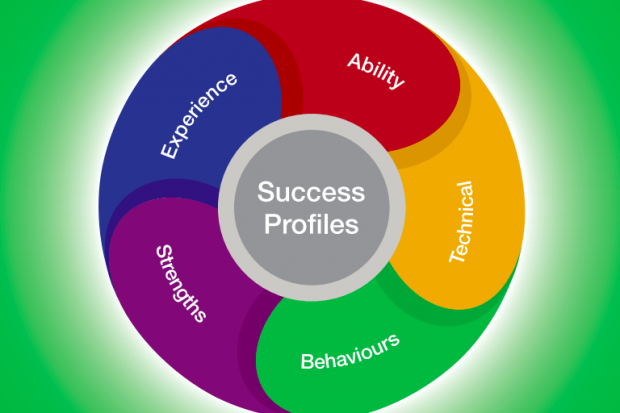 We've been on a recruitment drive recently. Candidates are often so good that I feel a little burst of pride at the thought that such talented people want to join our team. It must mean we're doing something right.
I confess I often also feel a little frustrated when reviewing applications, and sometimes also when I'm listening to people in interviews. There's a knack to Civil Service applications and interviews that means non-civil servants can sometimes struggle. The result is that, even though we make our posts open to non-civil servants, our shortlists tend to be dominated by applicants from inside the Civil Service. 
It's frustrating to see people who seem like a good fit for us not even make it through to interview. To help level the playing field a bit, I thought I'd share a few tips on applying for Civil Service jobs and doing well at interviews.
Read the guidance

: I don't think there's much in this post that isn't explained in the

official guidance

. 

Take a particularly close look at the behaviours guidance

: this is what we've used for all our vacancies so far. We shortlist candidates based on their responses to the behaviours we've identified as being important for a role (e.g. making effective decisions, changing and improving) and we ask them about these same behaviours at interview. 

Use examples rather than just making claims:

responses to behaviour questions can sometimes amount to a series of unsupported claims about how good or experienced the applicant is. We've never shortlisted or offered a job to someone who does this. We need detailed examples.

Use the STAR (Situation, Task, Action, Result) or CAR (Context, Action, Result) model to structure your responses:

lots of people use too much space explaining the situation and task. It's much better to cover the situation and task in a short sentence or two before concentrating most of your effort on a detailed explanation of what you personally did to tackle the challenge. Explain as many steps as you can. Note the result in a sentence.

Stick to one example per behaviour:

there's only really enough space to explain one example fully. If you end up giving more than one example, it's a sign that you probably haven't given enough detail on your best example.

Use 'I' rather than 'we':

a relatively common mistake is candidates using 'we' rather than 'I'. This makes it difficult to know what you personally did to tackle the challenge you're describing. It's much safer to stick with 'I'.
That's it. I hope it helps.
Have a look at the Civil Service Jobs website to see the wide range of interesting jobs being advertised across government.
Follow the Open Innovation Team on Twitter for our news.